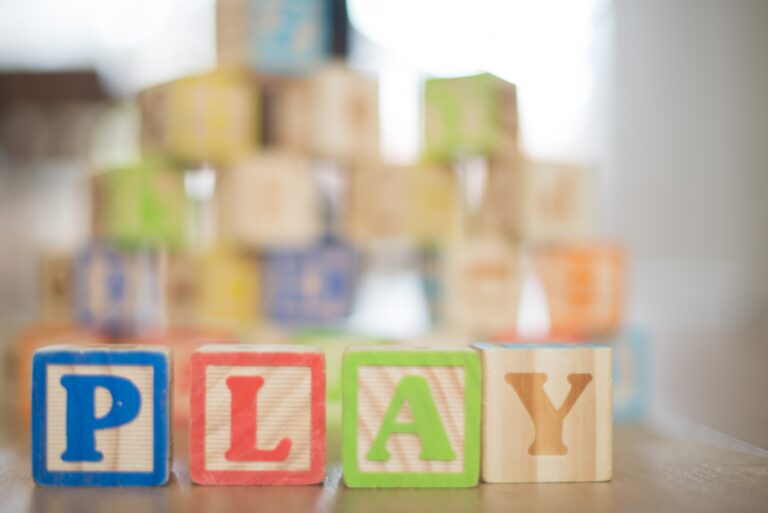 The opening hours for week ending 10th July are 9.00 – 6.00 pm for all Pods.
When dropping children please drop between 9.00 – 9.20 am. If you can not drop at this time please call us with a drop off time that suits you.
Please call us a minimum of 15 minutes before you would like to collect to ensure we have time to give you a handover.  To avoid queuing please book a collection time with the educators in your child's Pod.