All our childcare centre menus are designed, prepared and served by our full time qualified chef in our purpose built, HSE approved HACCP kitchen. Food and nutrition are very important aspects of your child's healthy life balance.  What children eat during their childhood years can determine their eating habits later in life.
About our food in our childcare education centre
We use fresh products daily
Our menus are written in accordance with the HSE Nutrition Guide
All breads, muffins and scones are baked by our Chef
We only use minimal amounts of salt
Our menus are varied and provide the correct proportion of carbohydrate, protein and fat for your child
We include a vegetarian choice option every day
Weekly menus are displayed at the beginning of the week and parents are encouraged to let their carer know if there is anything on the menu that their child may not be able to eat. So that an alternative can be provided
We provide all of the food consumed by children on site and do not allow children to bring in there own food items or 'junk food'
We provide food for children availing of the ECCE programme, except for snacks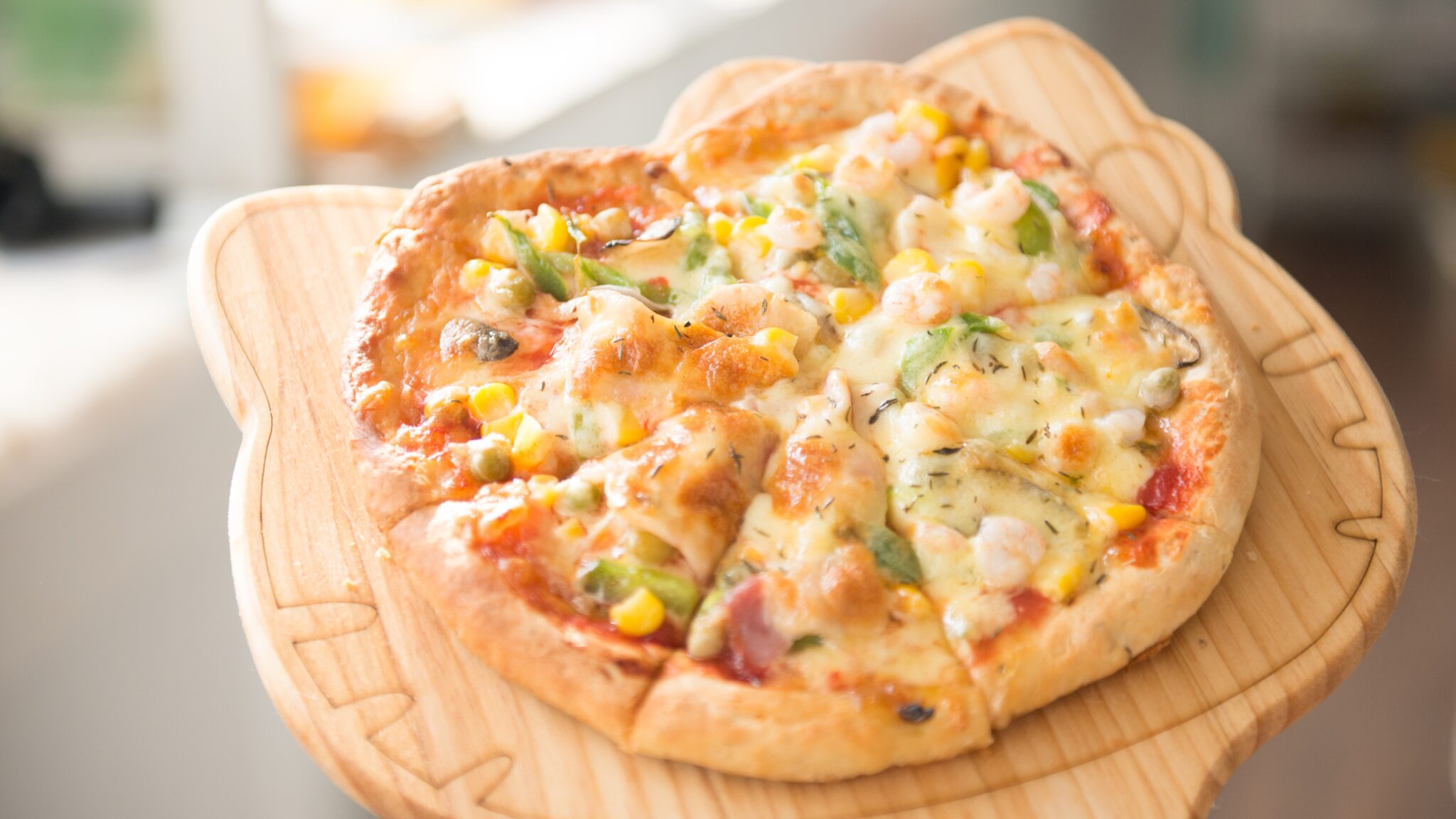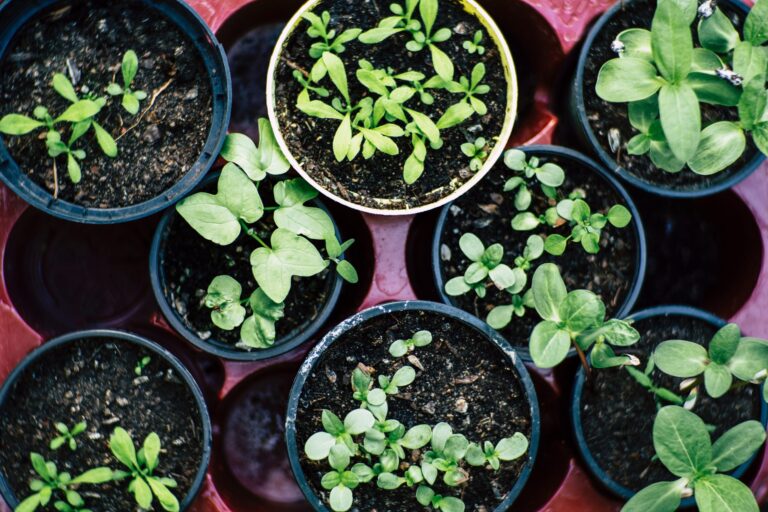 Our chef is on hand to discuss any dietary requirements you may have and to put together menus that will suit your child. We ensure that eating is a social enjoyable event for the children. We discuss the food being served with the children and where possible the children help to create the dishes:
Growing herbs for the chef and adding them to the mixing bowl
Placing there own toppings on their home made pizzas
We find that when the children participate in the preparation of their meals they eat and enjoy them much more.
Most children will go through a phase at some stage during their toddler years where they have decided that they do not want to eat. This is very normal. However, to ensure that children still consume the best nutrients for them we have to get inventive. There are lots of things we do to combat this:
Encouraging the children to participate in meal preparation
Discussion with child about the food they will be eating
The carers show great enthusiasm for the meals – children will often copy adults
Disguise vegetables in food so children may not realise they are eating it
Make a fuss when a child finishes their meal
Make eating a sociably, fun and interactive experience
By creating all our sauces, stews, casseroles, etc… we can puree or finely chop vegetables into these and the children do not realise
The chef makes his own smoothies full of fresh fruit and vegetables
We have pretend food in the rooms so that the children can discuss the foods they eat
When children see other children doing something they will often copy. Some children will eat more in a class room setting with their friends.
Our chef is on hand to discuss all dietary requirements with parents and to designed menus that will best suit their child's needs. We cater for children with a large number of dietary specifications and ensure that that child is not made to feel different. No fuss is made and the child eats at the same time as their friends and with food that looks as similar to their friends as possible.
Address@
Child's Play Early Education
Hazelwood
Millfield Manor
Newbridge, Co Kildare
W12VK16